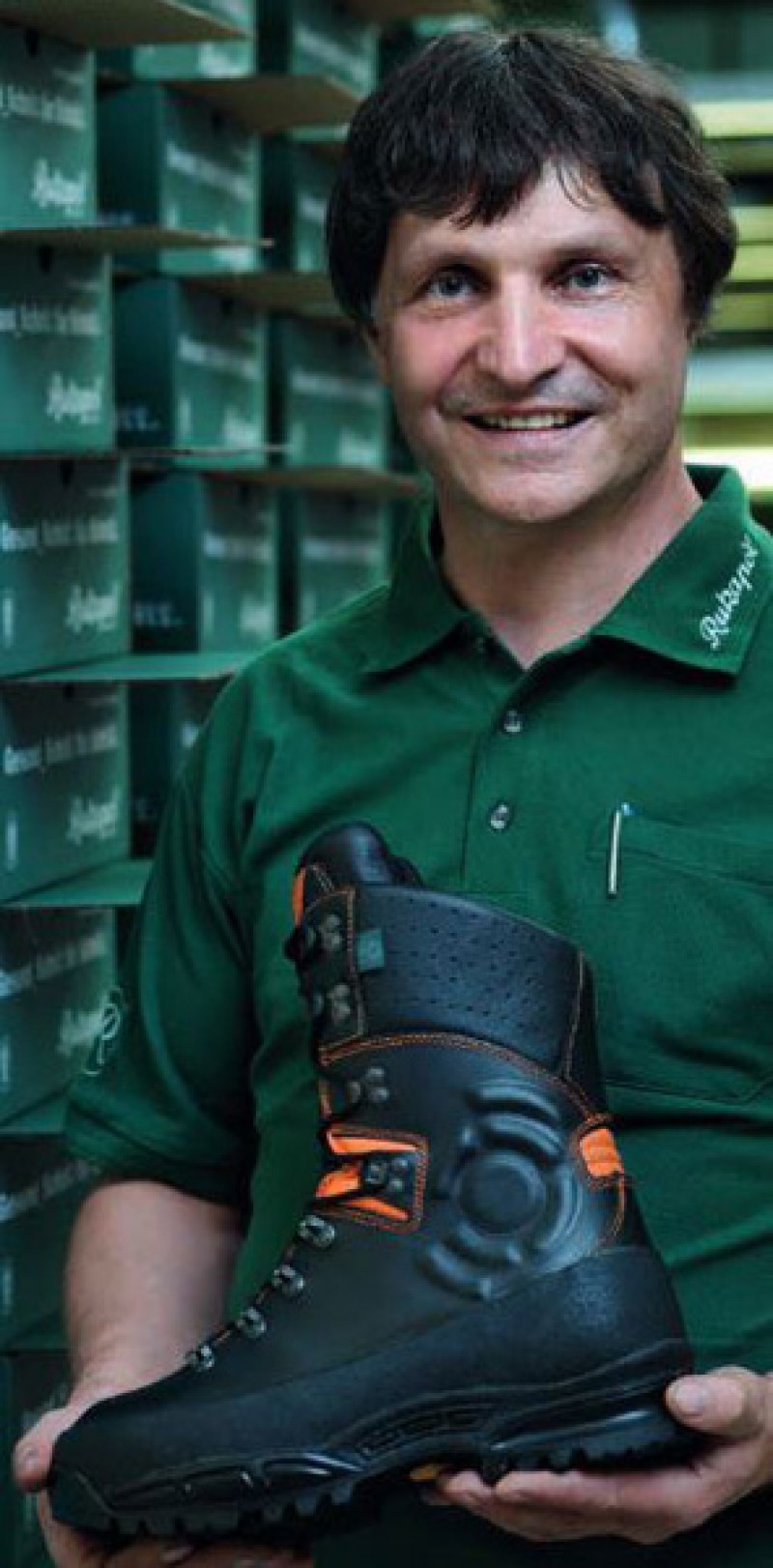 finding the right safety shoe through exact needs analysis and expert advice. A longer service life of the work shoe is thus achieved, and wearer satisfaction increases.
A shoe multiple width system WITHOUT additional costs for the customer. This guarantees an optimal fit of the shoes, reduces the risk of accidents, and increases wearer acceptance. Optimum occupational safety!


Customer-specific problem solutions, carrier-specific requirements, and new developments are worked out and implemented by us together with the customer. This is a CORE COMPETENCE of ours.


Tempex GmbH Schutzausrüstungen, Germany, www.tempex.com is a manufacturer of PPE clothing for extreme situations such as cold, heat, and multifunction. Through this cooperation we offer our customers
a COMPETENCE CENTRE for heat, cold, and multifunctional PPE from head to toe.